Cyndi and Kenneth Long Family Football Operations Center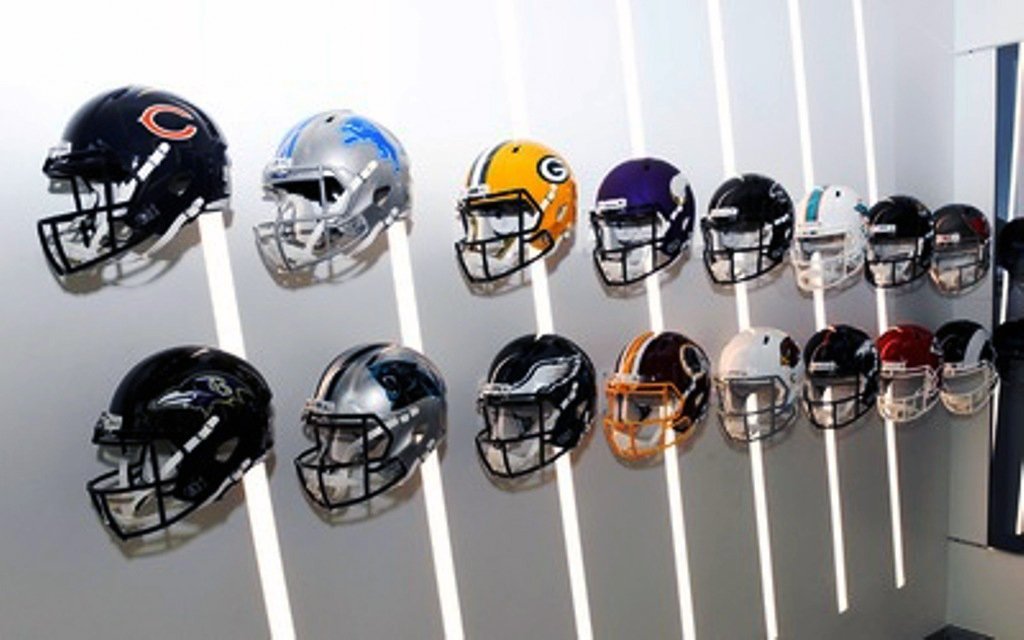 Cyndi and Kenneth Long Family Football Operations Center will be the new front porch for Carolina Football. According to USC, the main entrance into the building opens into a two-story lobby with a 20-foot high "Block C" logo. The lobby will include a display of Georgia Rogers' Heisman Trophy and displays for bowl trophies.

Several interactive screens throughout the lobby of the ops center will document the history of the the program. South Carolina's "Build Your Legacy" corridor connects all of the main spaces on the first floor from the player entry to the locker room to the training room to the weight room. The Legacy corridor will feature retired jerseys, record holders, national award winners and academic accolades and statistics. The player entry area includes an interactive NFL display with information about past and current players in the pros. The primary nutrition area located at the heart of the building allows for constant interaction with athletes and staff for nutritional guidance. The 20,000-square foot, two-story weight room includes custom weight racks and a variety of strength training equipment. There's a recording studio, too.
User Feedback