Welcome to Gamecock Fanatics
Register now to gain access to all of our features. Once registered and logged in, you will be able to create topics, post replies to existing threads, give reputation to your fellow members, get your own private messenger, post status updates, manage your profile and so much more. This message will be removed once you have signed in.
Login to Account
Create an Account
Cory Miller gone from WVOC
#1
Posted 04 September 2013 - 11:41 AM
as of today...Haven't heard why or anything.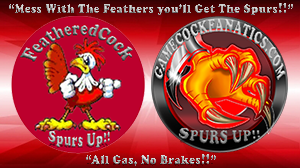 ---
#2
Posted 04 September 2013 - 04:37 PM
Former NFL player COREY MILLER has announced on his Twitter account that his show at CLEAR CHANNEL Sports WXBT-A (560 THE TEAM)/COLUMBIA, SC has ended. MILLER had been with the station since its former incarnation as WCOS-A (1400 THE TEAM).

MILLER, nicknamed "The Pastor of Pain," posted, "Want to let everyone know #The Corey Miller Show has ended at 560theteam! Thanks to all my loyal listeners and followers over the years! I had the opportunity to meet and build great relationships over the years! God has Great plans for my life and looking forward to the next chapter! Love all my Teammates over there and a lot of great people! God takes us thru seasons in life and now it's time for the next! Again I will miss talking with you guys at 3 everyday! Love all of you and Thanks for allowing me to Minister and talk sports!! God Bless!!"
http://www.allaccess...eam-columbia-sc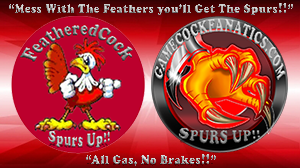 ---
---